Your safe holidays by the sea
We will do our best to ensure that this virus, after upsetting our lives for months, does not take away our holidays.
Discover the safety measures that we will apply: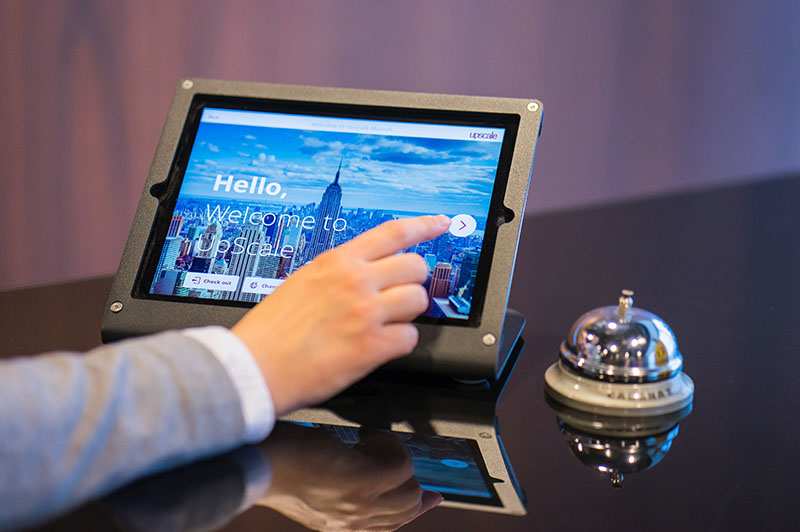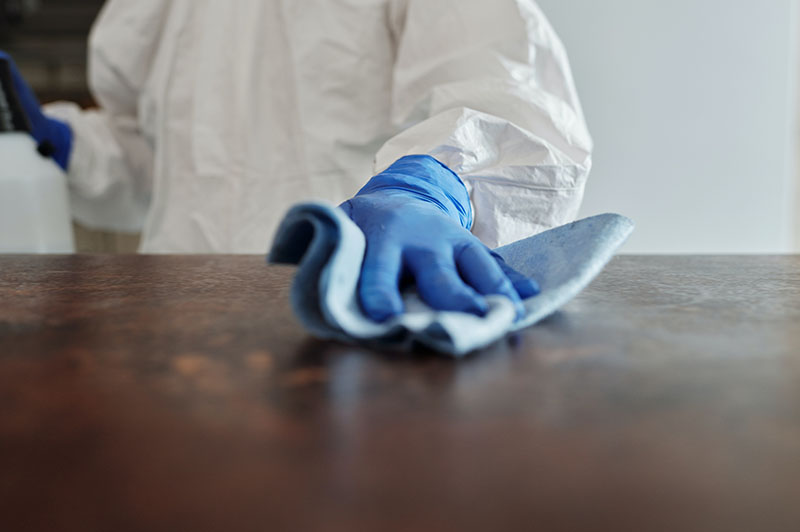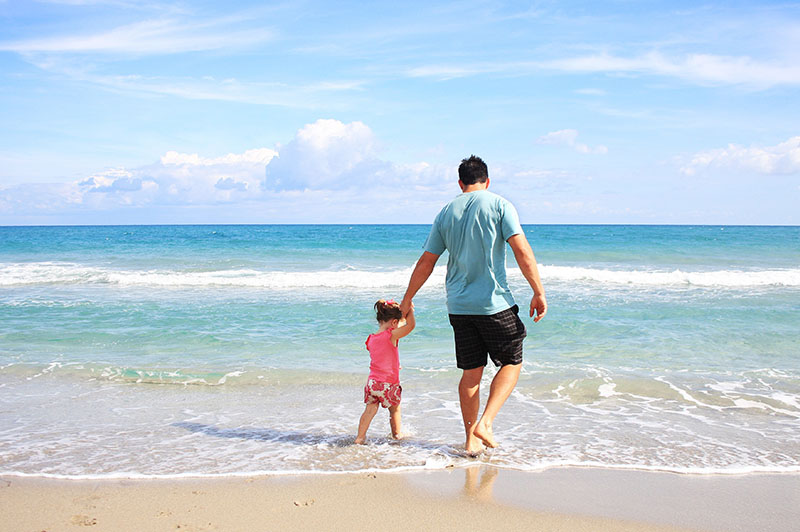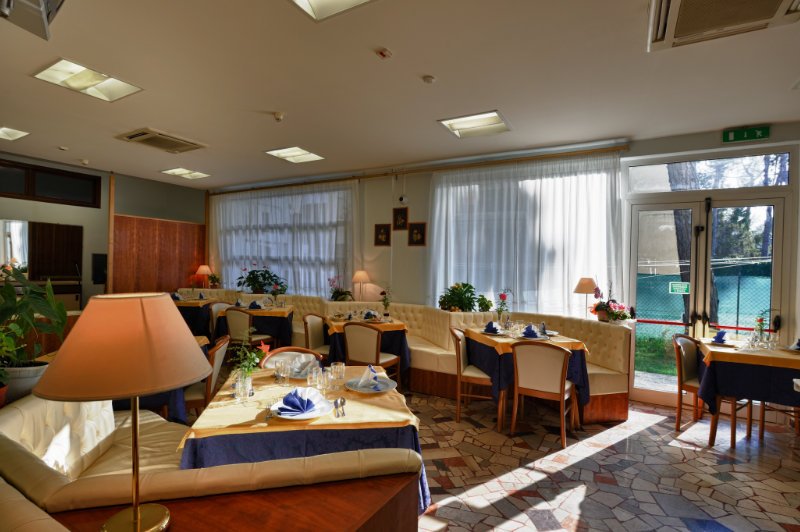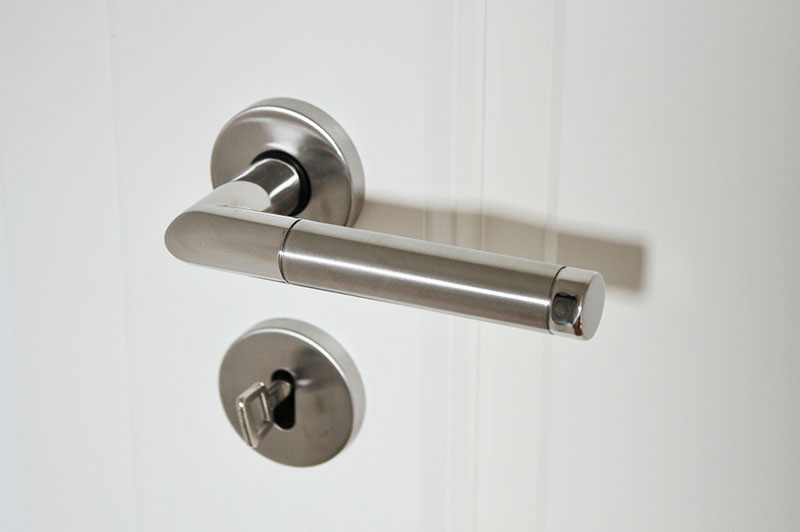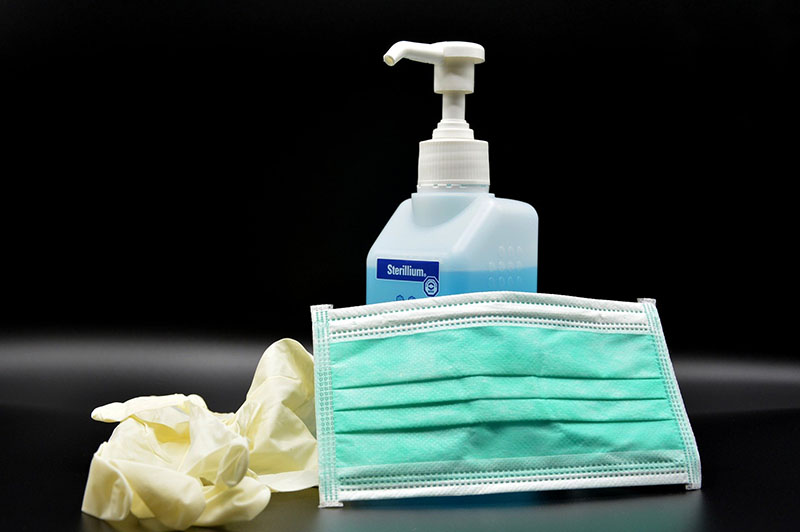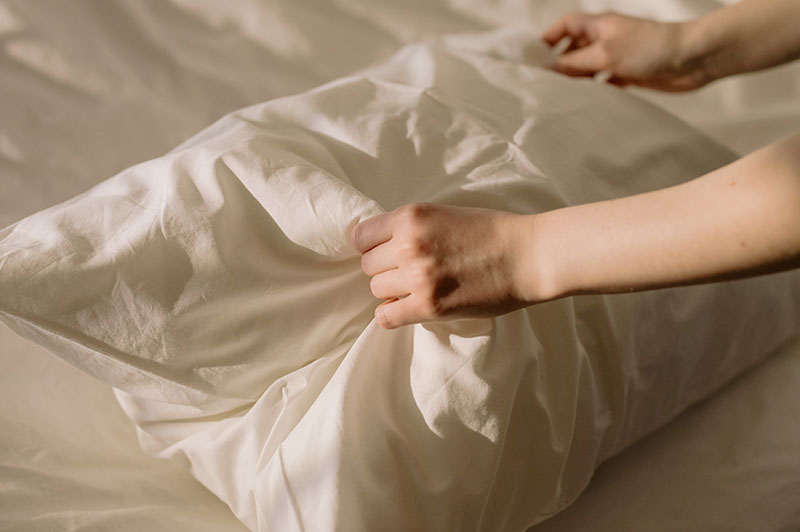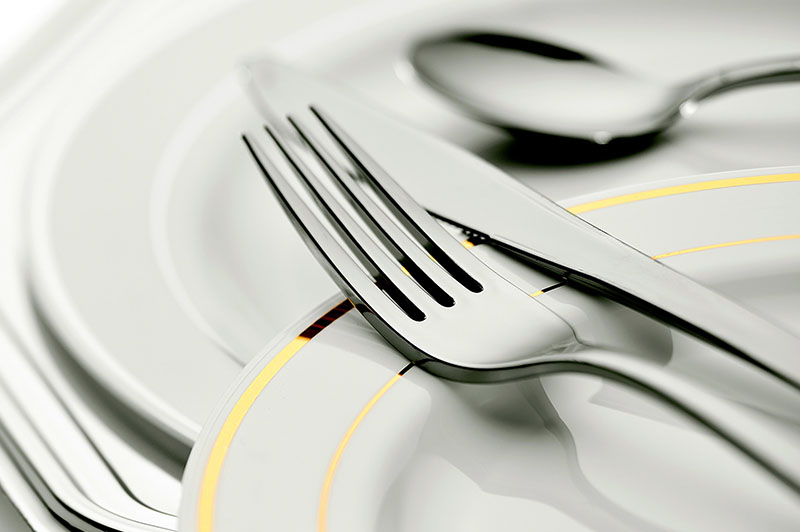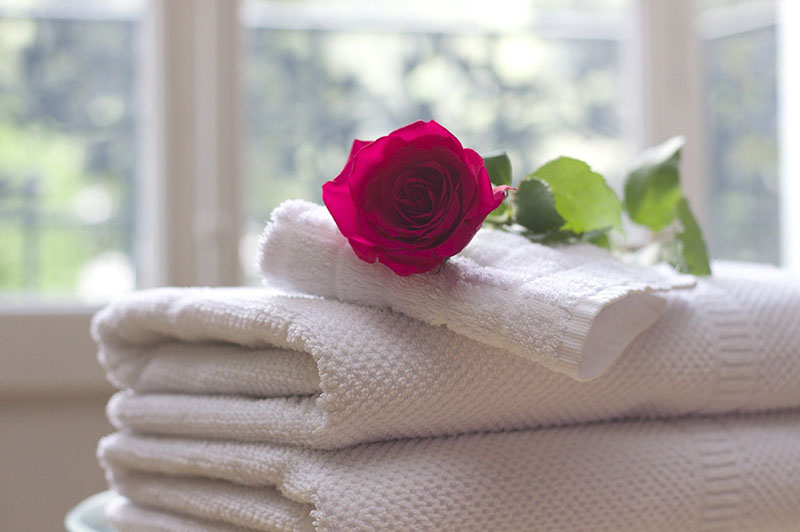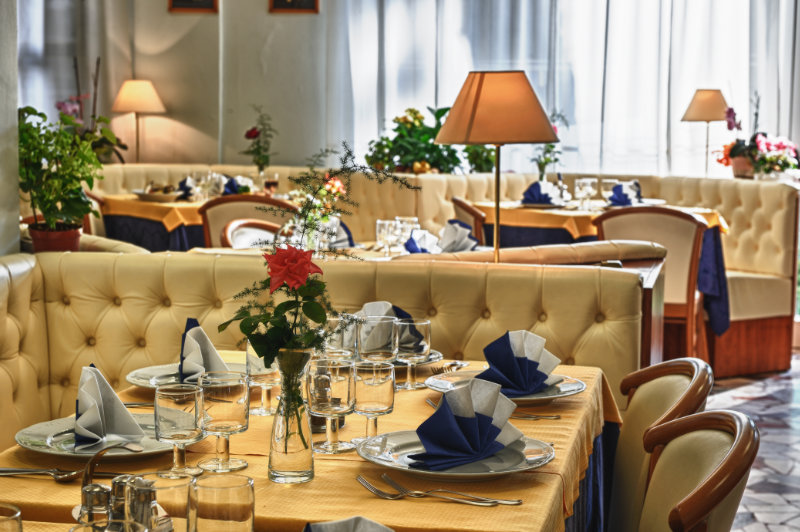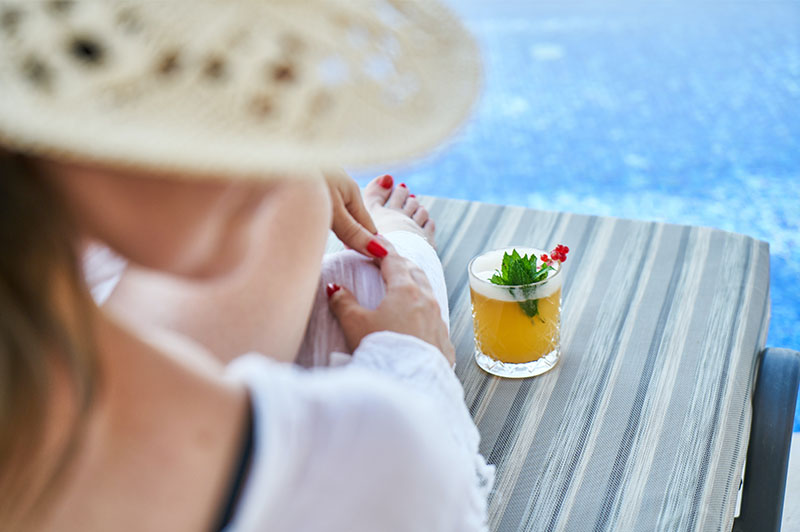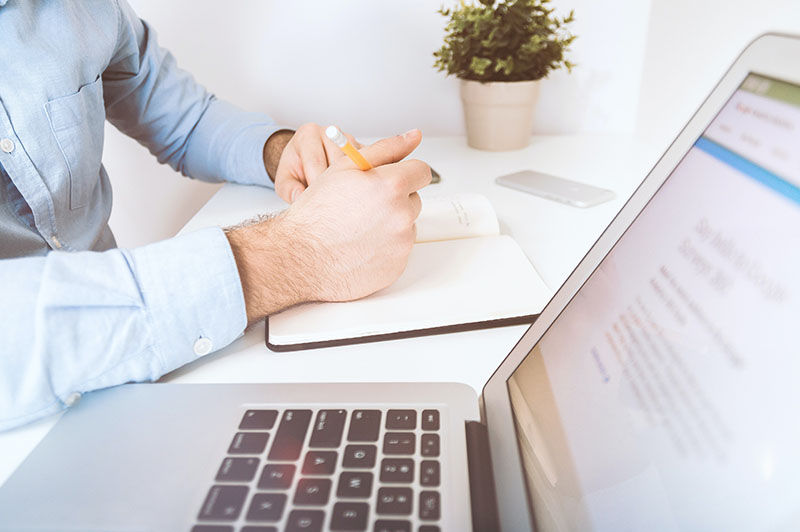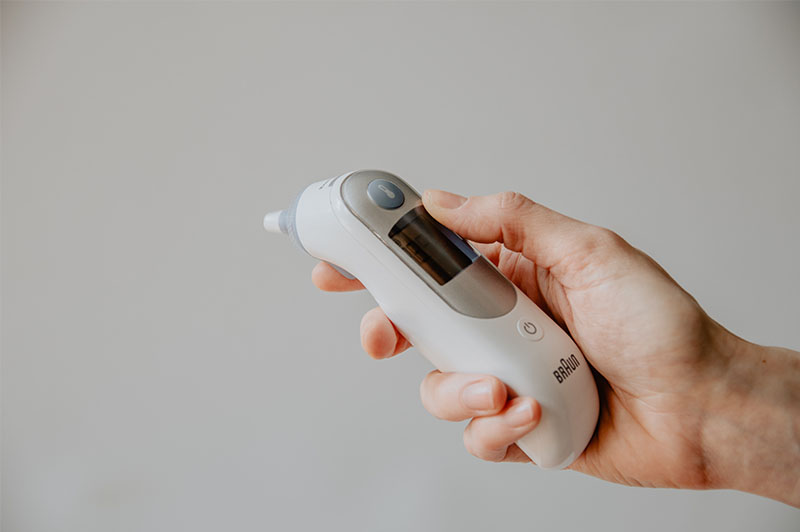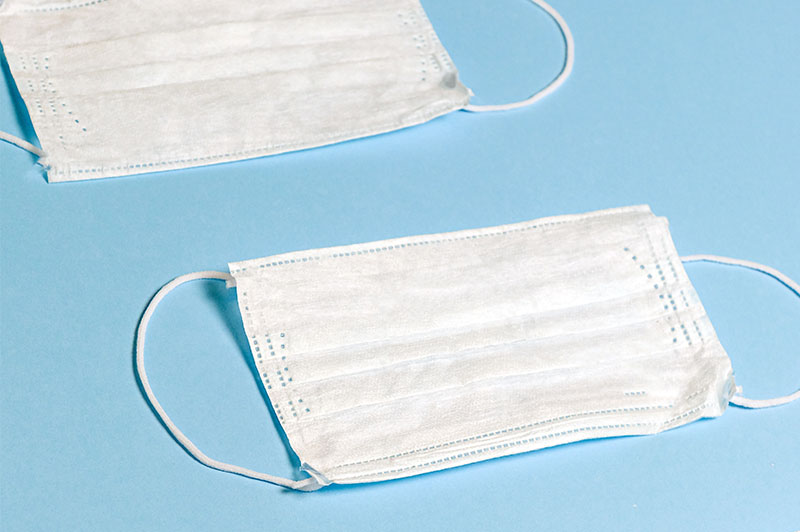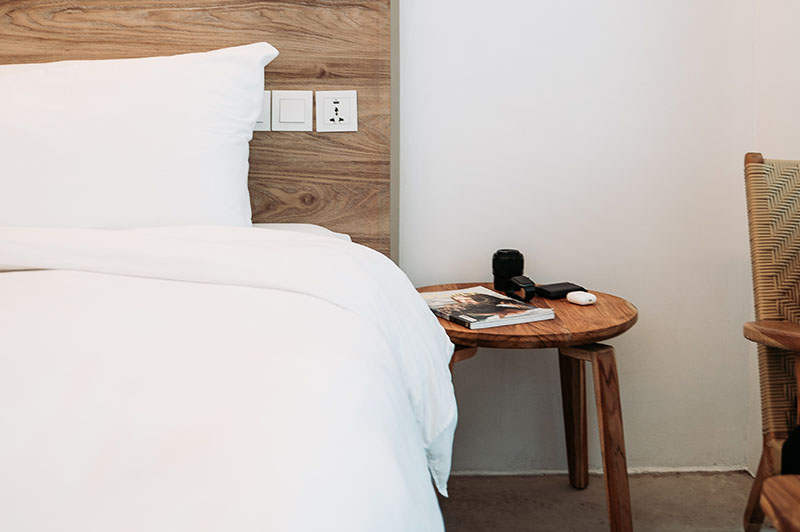 Don't give up on your 2021 holidays!
Come and relax in Lignano Sabbiadoro. Come and experience our wonderful sea.
Are you ready for your holiday in Lignano Sabbiadoro?
Contact an operator through our booking center to receive all the information and be guided in choosing the best solution for your holiday or make an online quote in our website.
Call us on 0431 422171